About Me
Katrina is a professional massage therapist in Bend, Oregon and owner of Bend Alpenglow Massage. She has called Bend her home since 1998. Her unique approach to massage blends Ashiatsu with Neuromuscular Deep Tissue and Myofascial Release techniques. Cupping, Trigger Point Therapy, Aromatherapy, and Swedish relaxation techniques are also available. Her massage style is slow and intentional, waiting for the tissues to respond before moving to the next area of tightness, pain, adhesion or trigger point.
Until she found herself recovering from injury, Katrina thought massage was for brides to be and professional athletes. Having come from a background of mortgage sales and bookkeeping, Katrina is no stranger to how the body feels sitting behind a desk all day. She utilized her bookkeeping knowledge and applied it to an office manager role for a local Bend wellness center that included acupuncture and massage. Experiencing the freedom in movement that regular body work and self care provides, she was inspired to become a licensed massage therapist herself. She attended COCC's dedicated massage program and became licensed in 2016.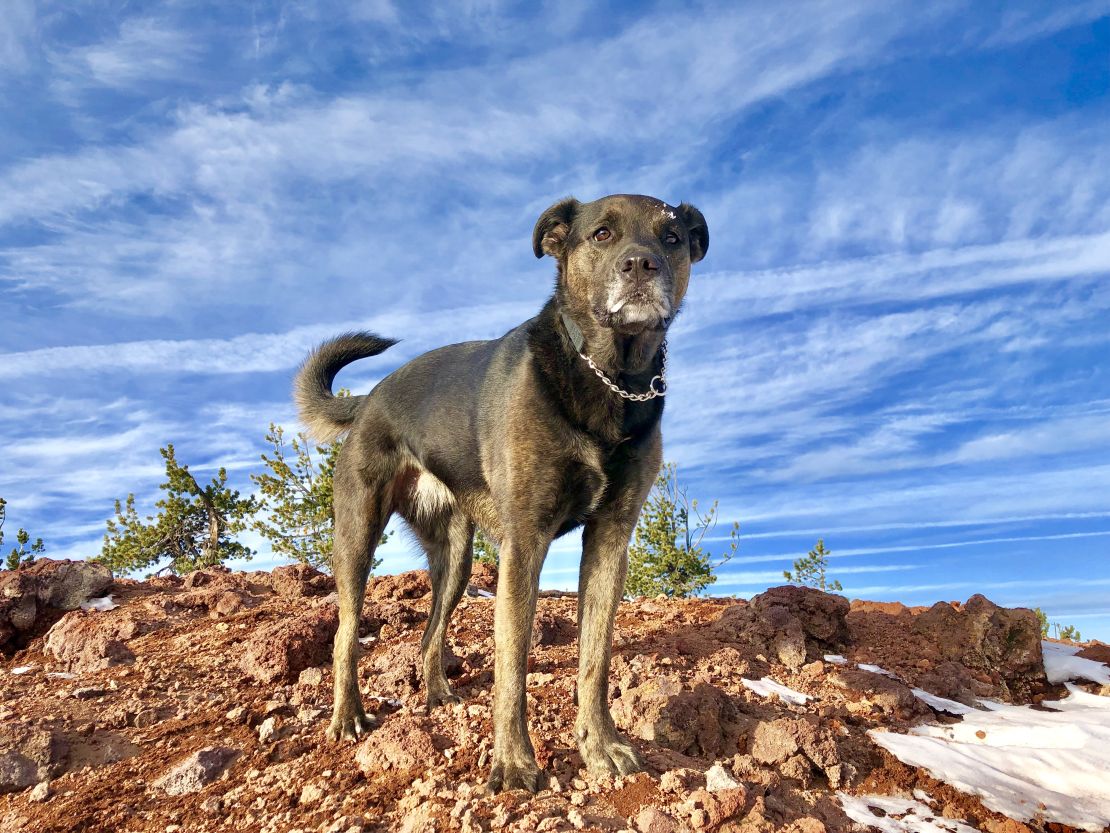 Since becoming licensed, she hasn't looked back, and began working immediately as a full time massage therapist. In July of 2016 she moved to Oakridge Oregon and opened her first private office, Oakridge Massage. After 3 years of running a successful practice, she relocated back to her home of Bend to again begin her own practice. After all, there is no place like home. In the summer of 2020, Bend Alpenglow Massage found a permanent home to open within the Blissful Heart Wellness Center
Katrina continues to expand her knowledge and approach to massage, focusing on treatment massage that is deeply effective and therapeutic. The training she received in Neuromuscular Deep Tissue from Bill Musser, has shaped her approach to treatment massage. She has developed her skills in traditional Chinese Fire Cupping through the great teaching team in Bend, Cupping Dynamix. Shortly after becoming licensed she sought out training in Ashiatsu massage. this style of massage was intriguing to Katrina, as it allows the therapist to better use their body weight to apply deep tissue pressure comfortably, by using the broadness of the foot. She received her Ashiatsu training through Mudra Massage and DeepFeet Bar Therapy in Portland. While these are the foundations of Katrina's massage, she also studies and utilizes Myofascial Release, Trigger Point Therapy, Swedish Relaxation, Aromatherapy and Prenatal Massage.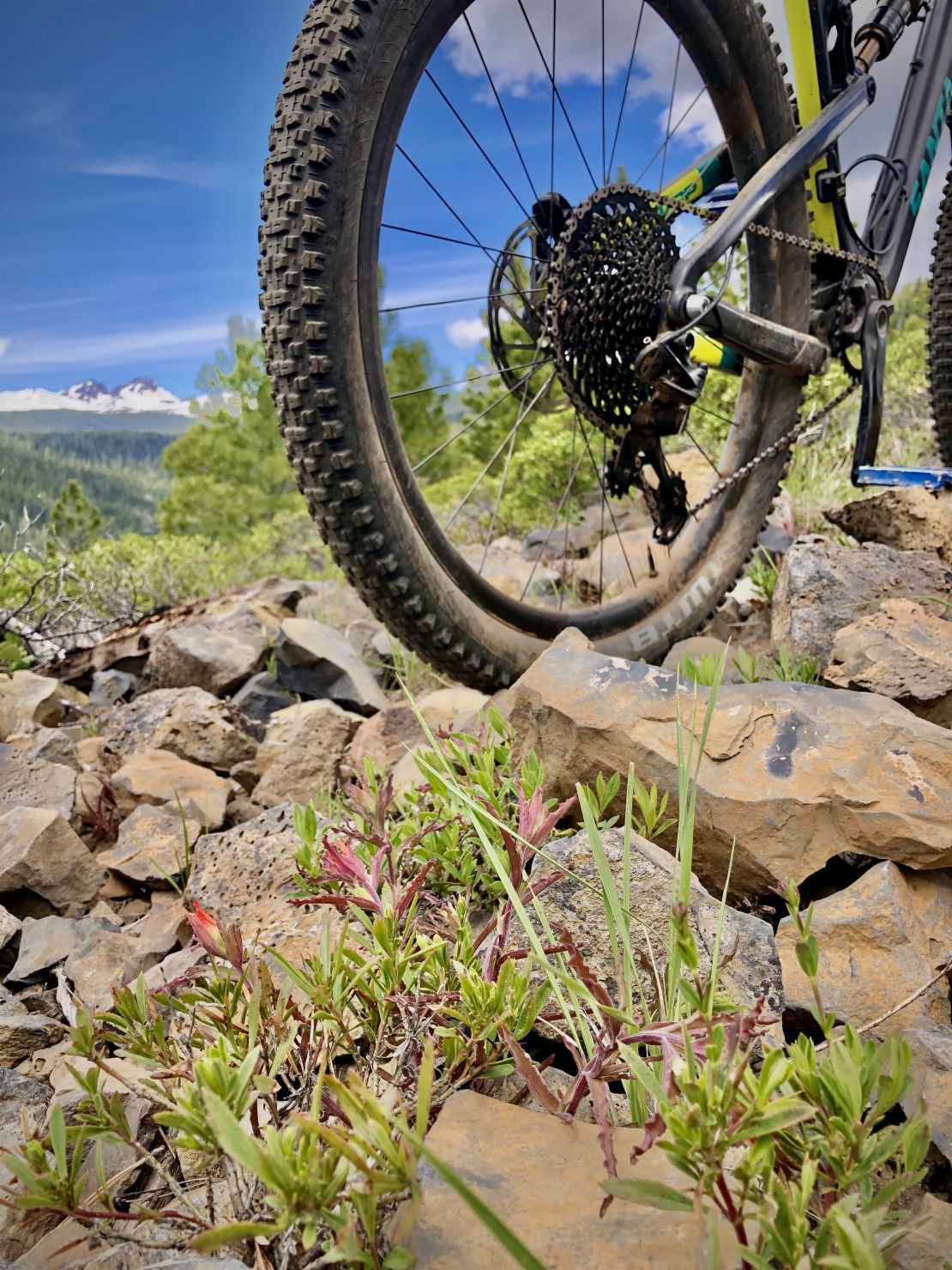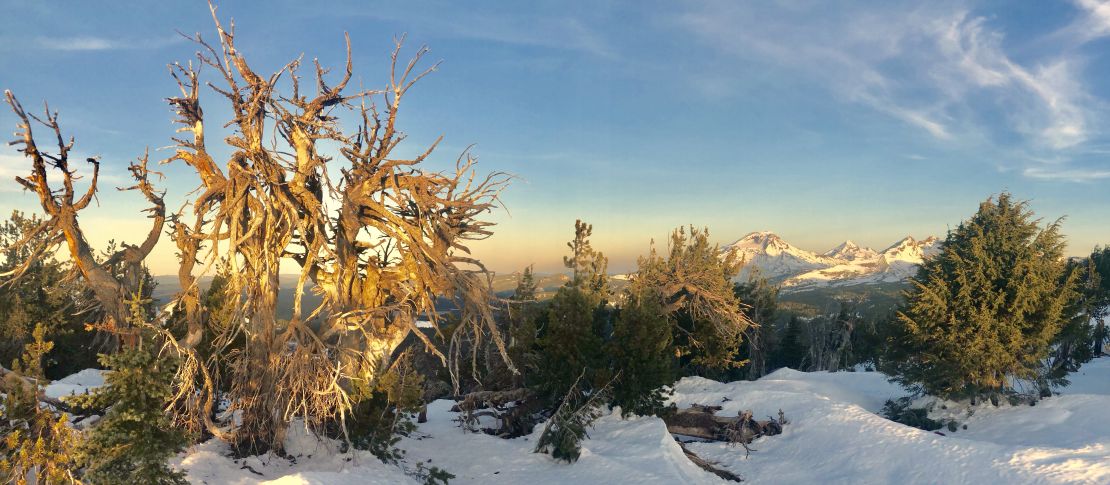 Whether you are recovering from injury, or time well spent outside, Katrina will deliver a massage that is both relaxing and deeply therapeutic.
Schedule your massage here
Facebook is here
Instagram is here