Therapeutic Relaxation Massage, Bend Oregon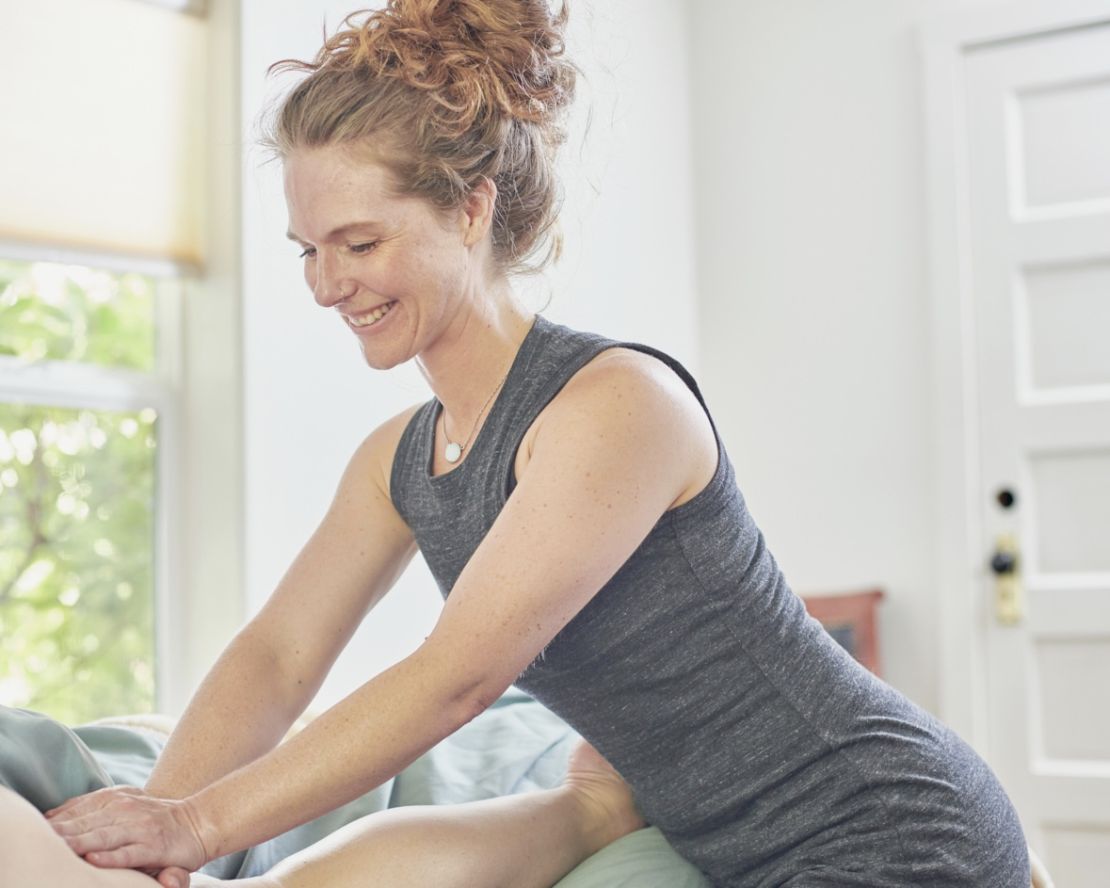 Booking online is the easiest way to schedule your massage
At Bend Alpenglow Massage, Katrina provides a range of therapeutic approaches to massage to help alleviate pain and provide deep relaxation.
Every massage is tailored to each clients needs and goals. Katrina specializes in:
Neuromuscular Deep Tissue
Swedish Relaxation
Cupping
We do bill insurance if you have been in an auto accident in the state of Oregon, and are able to bill most health insurances upon approval. If you would like to have your insurance billed for your session, prior authorization is required.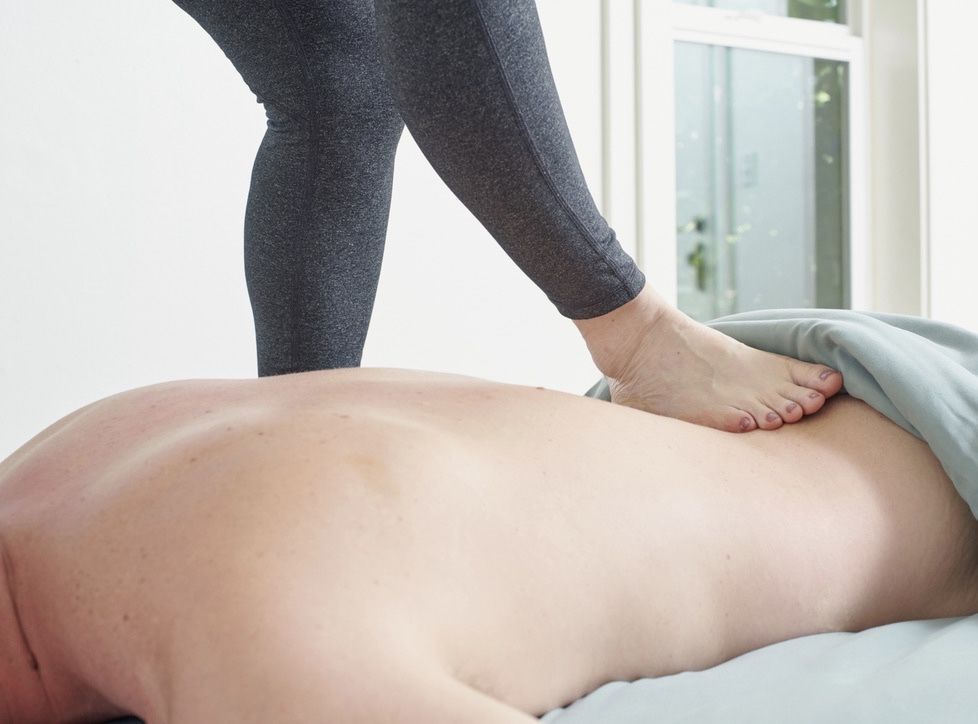 Please browse the additional information found on the website, including definitions of the massage styles used and more information about massage therapist and owner, Katrina Marshall.
We look forward to seeing you soon!